About N.E.W.B.I.E.S.
The N.E.W.B.I.E.S. research project is a collaboration between several knowledge institutes and companies to develop a new technology for recovery of organic nitrogen from selected waste waters. Starting in July 2018, the project has been granted a subsidy by the EU under the LIFE Environment and Resource Efficiency program. The project is anticipated to be executed for three consecutive years, during which a pilot installation will be built and tested on three different waste streams and locations.
On this website, you'll find more information about the project aims, the (to-be) developed technology, as well as regular updates on our progress by means of blog posts and publications.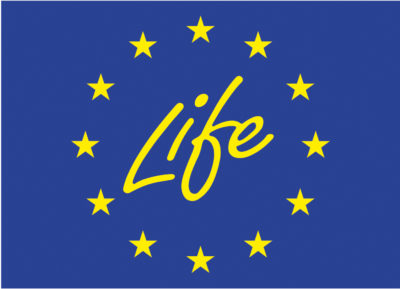 The LIFE-NEWBIES project has received funding from the LIFE programme of the European Union.